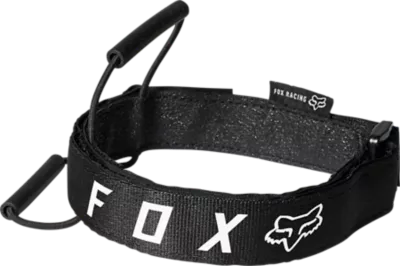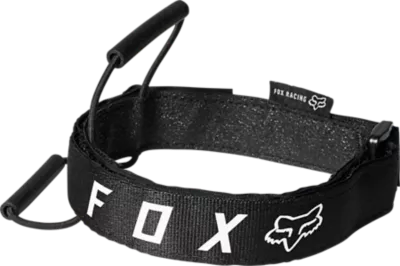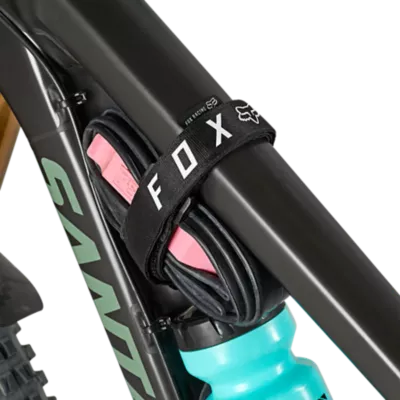 Thank you, we will email you when the item is in stock.
Universal fit: all bike frames
Durable, strong and smooth
Resists high and low temperatures
Frame strap for flat repair kit
Every car has a spare tire, and every mountain bike should have a Fox Enduro Strap. This versatile strap system is compatible with most bike frames. It secures your spare tube, CO2 cartridge, tire lever, and other accessories to your bike for easy and convenient access.
Smooth material that wraps around and cares for the bike frame tubes
Non-slip features for both the frame and essentials
Lightweight and does not absorb water or mud
Universal fit: all bike frames
Durable, strong and smooth
Resists high and low temperatures