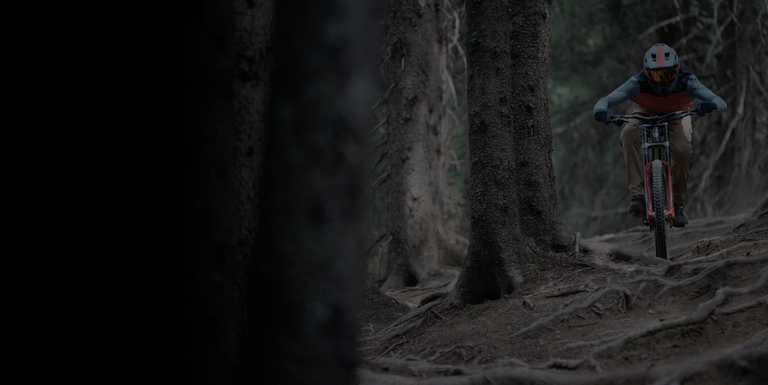 Mountain Bike Glove Guide
Take control of your ride. Developed with varying fits, levels of padding, and situation-specific technologies, we have a mountain bike glove for every rider. No matter the trail or weather conditions, our MTB gloves will keep your hands protected and comfortable.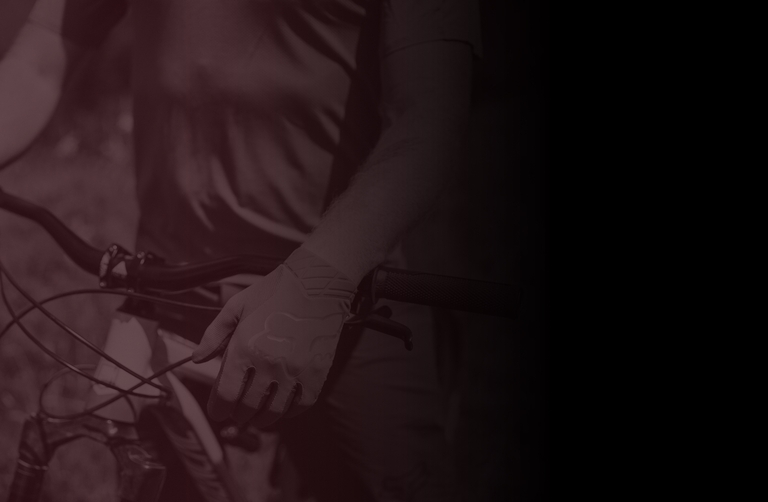 flexair
BREATHABLE MOBILITY
Complete feel of the bars is essential when racing, so Flexair Gloves are minimalistic for total control. They offer a lightweight feel with full dexterity and maximum breathability.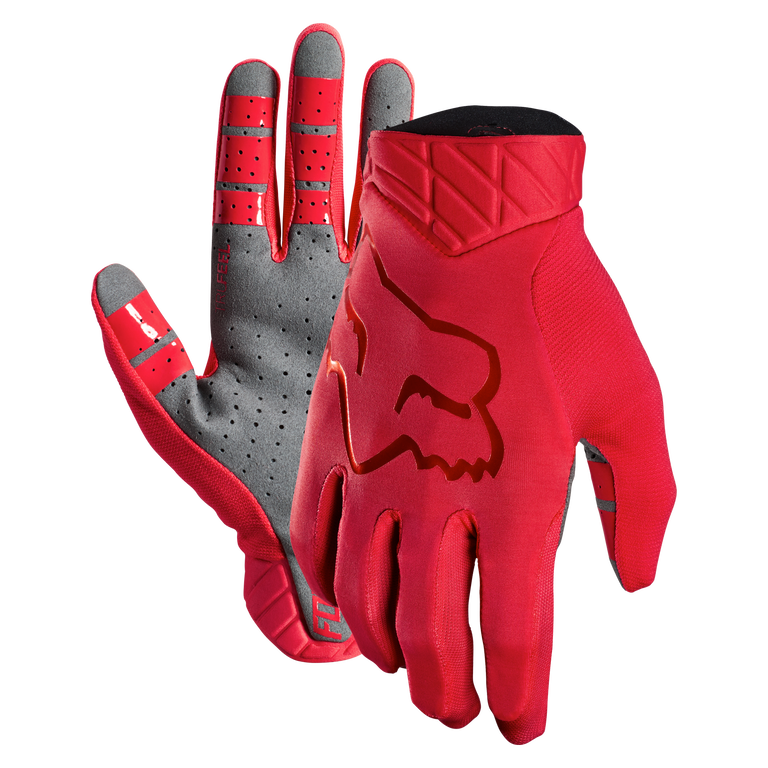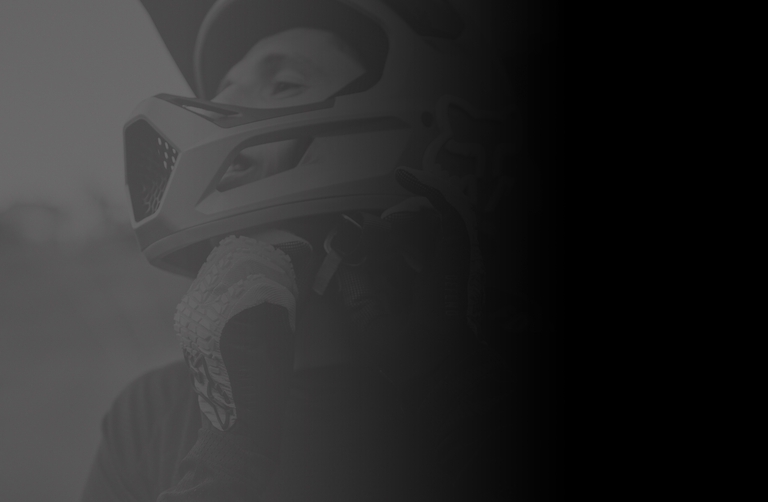 defend
DURABILITY
Well defended through the use of D3O® impact absorbing armor, durable fabrics, and TPR plated armor, these gloves offer the best coverage in our line.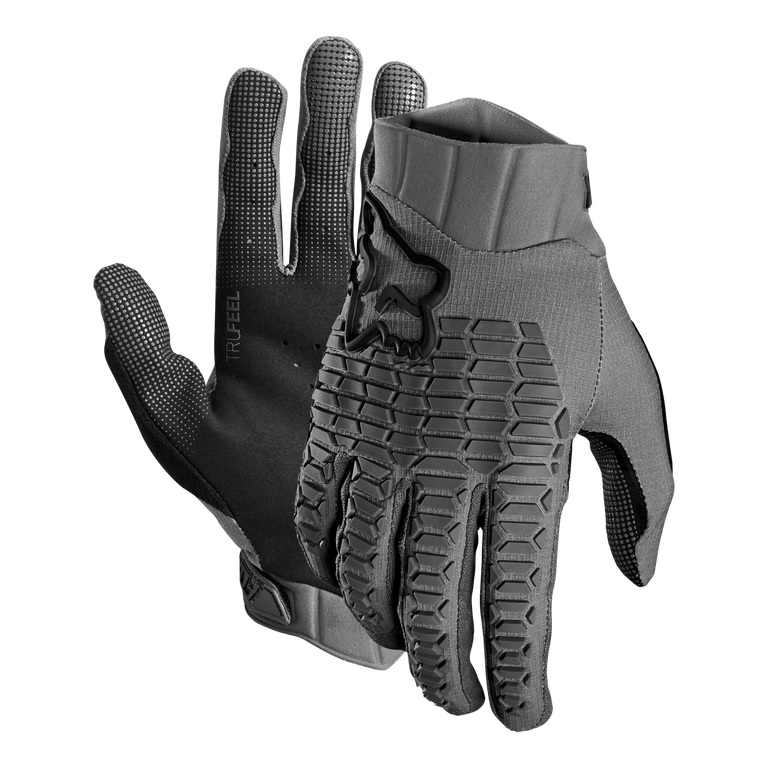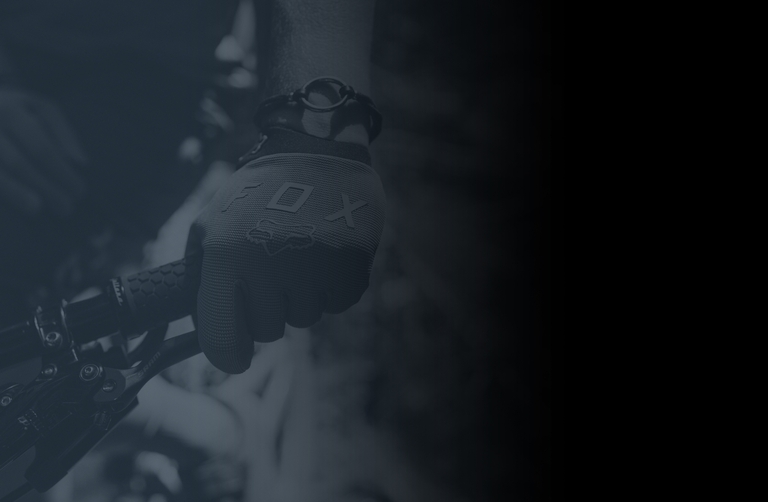 ranger
VERSATILITY
Ranger glove set the standard in performance and comfort, offering the essentials needed for riding MTB for an exceptional value.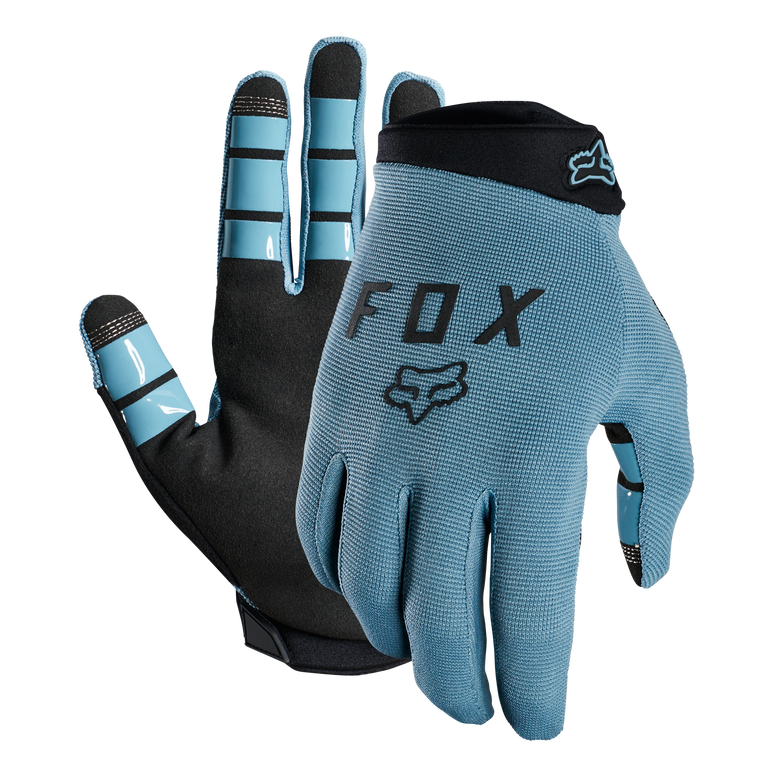 Mountain Bike Glove Buyers Guide
Any trail. Any rider. We have one of the largest selections of mountain bike gloves available. With lightweight, breathable gloves for summer riding and insulated, water-proof styles for winter, we have you covered all year round. For long-distance rides, look for double-layer palms, and gel inserts to help relieve pressure and vibrations. Choose armored gloves with TPU plating, and impact-absorbing technology to keep you protected on the most aggressive trails. We have a comprehensive range of sizes, fits, and colors to pair you with the exact glove for your ride.