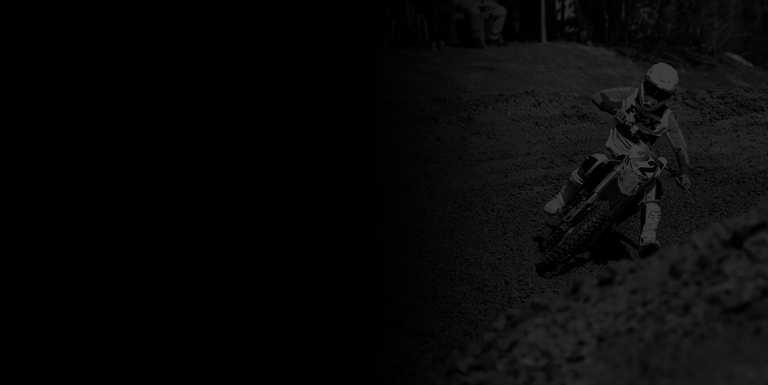 Dirt Bike Glove Buyers Guide
The most important connection with the bike comes through the hands. Fox dirt bike gloves enhance this vital contact point. To meet the needs of every motocross rider, we have developed a comprehensive range of styles. Use our moto glove guide to find your perfect pair.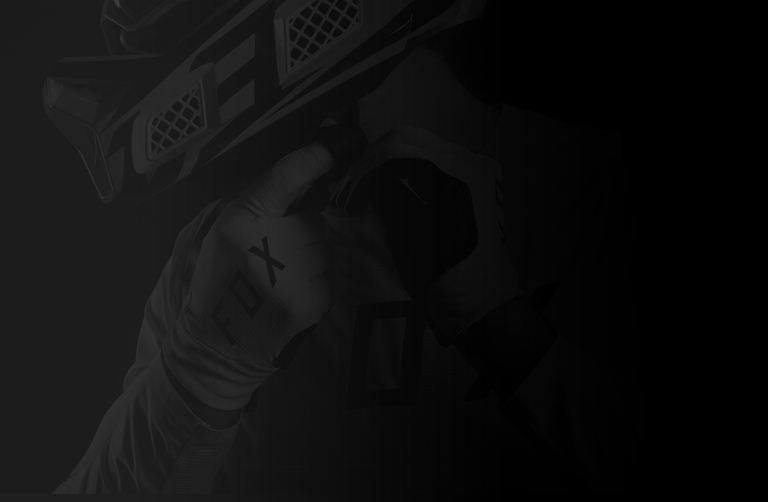 FLEXAIR GLOVES
MINIMAL AT ITS BEST
Feel the bars like never before. The Flexair glove is all about breathability, mobility, and bar feel. These minimalistic gloves are perfect for dirt bike riders who want an ultra-intuitive connection to the dirt bike.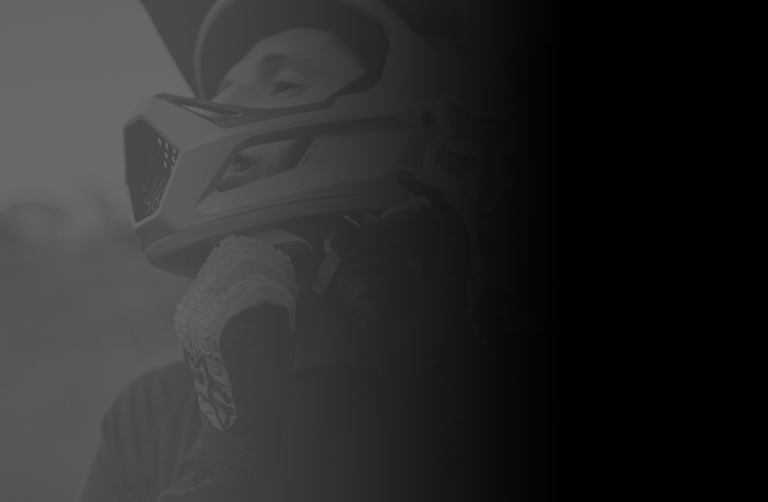 DIRTPAW GLOVES
THE ALL ROUNDER
With armored knuckles, double-layer palm, strategic flex-points, and targeted venting, there are few situations these gloves don't excel. This bevy of essential features has made the Dirtpaw a top choice for years.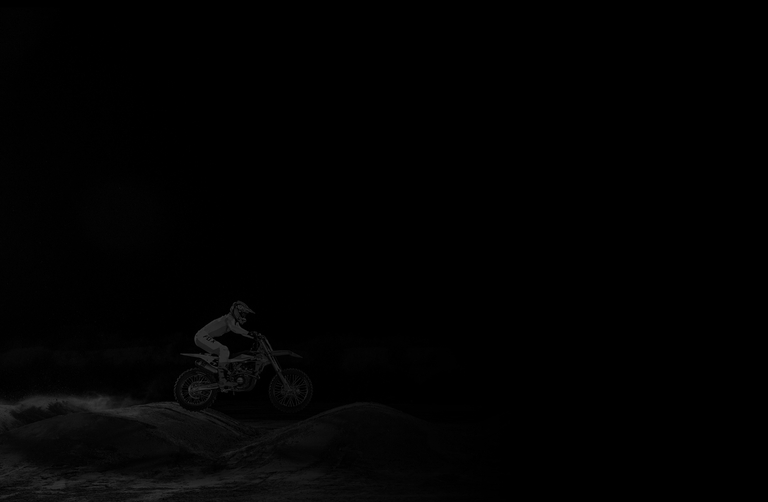 BOMBER LT GLOVES
FULL COVERAGE
This lightweight armored glove features a 4-way stretch build to maximize comfort. Premium D3O® knuckle guards offer world-class impact protection, while a single layer palm grants you exceptional bar feel.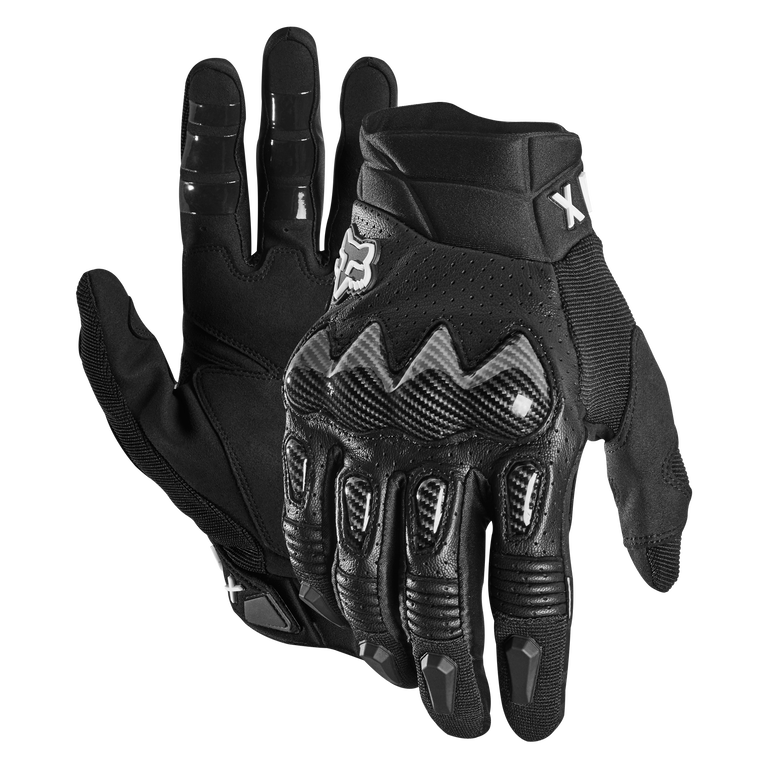 Dirt Bike Glove Buyers Guide
Grip, throttle control, braking, clutching - operating a dirt bike at a high level takes precision control. Fox dirt bike gloves improve this vital connection point by keeping your hands protected and comfortable. Armored motocross gloves protect your knuckles from roost and trail overgrowth. Insulated winter gloves keep your hands warm, dry, and able to control the bike. And, ultra-minimalist gloves grant you total control of the dirt bike with maximum comfort and airflow. Shop Fox motocross gloves and find the perfect set for your ride.