Fox Racewear Guide
Rider needs are the sole motivation behind our racewear design and development. Each of our four racewear lines incorporates collection-specific design innovations and technologies to meet your unique demands. Find your perfect gear set, and go experience your best ride ever.
Flexair
BREATHABLE MOBILITY
Flexair gear sets optimize rider movement with technology direct from the professional motocross track. All-way stretch panels match your every move so you can position yourself on the bike with zero restriction.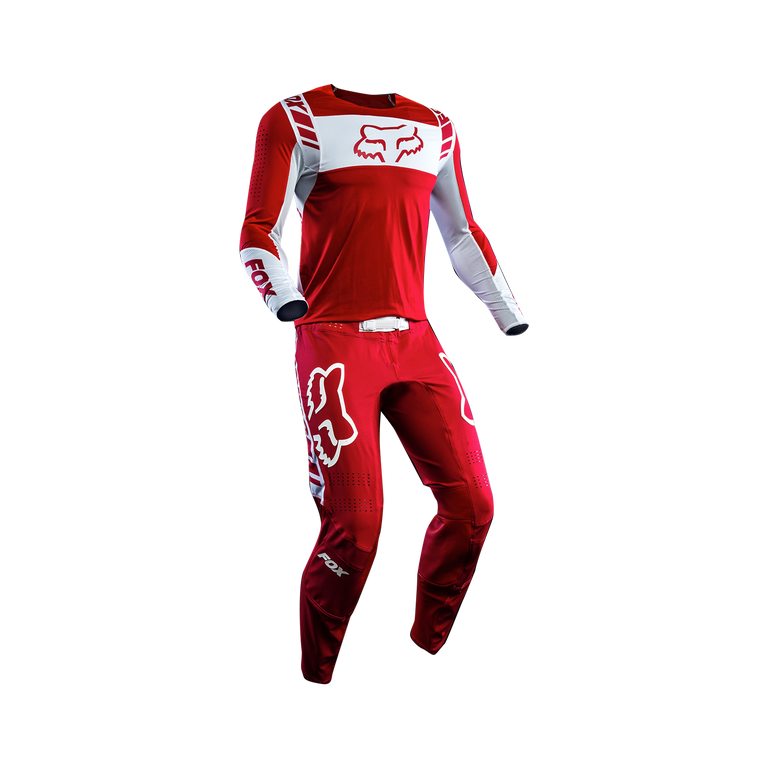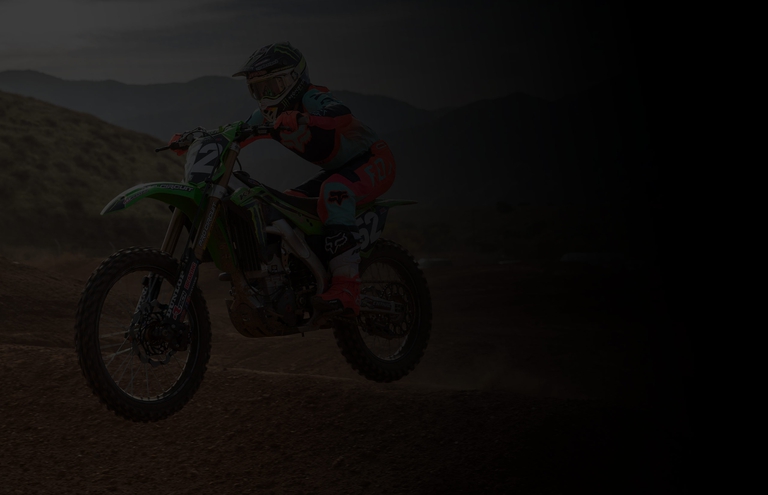 360
Durable Mobility
360 gear sets blend durability and agile movement into one fine-tuned race weapon. With durable fabrics, abrasion-resistant paneling and reinforced stitching, this kit has serious staying power.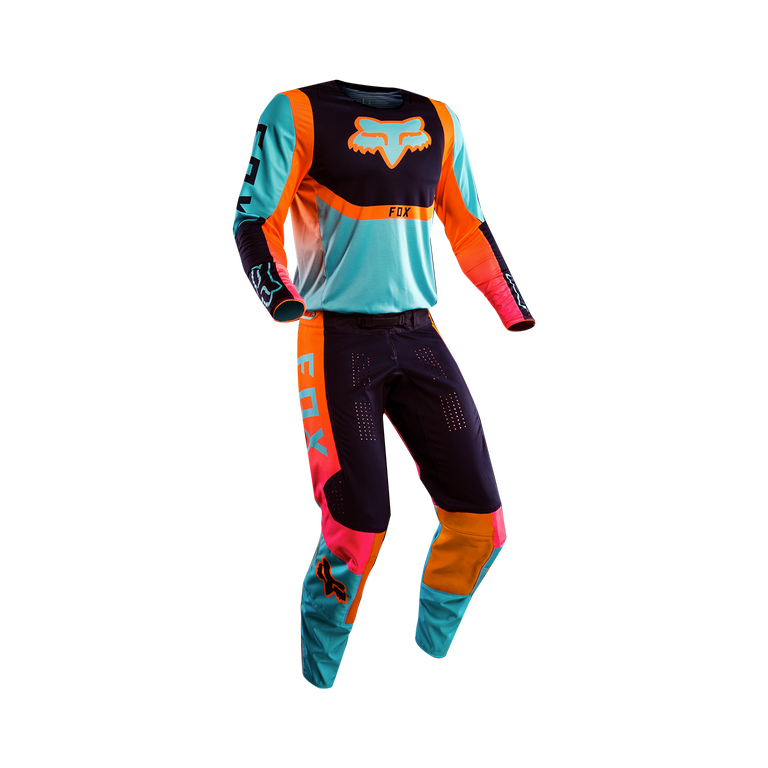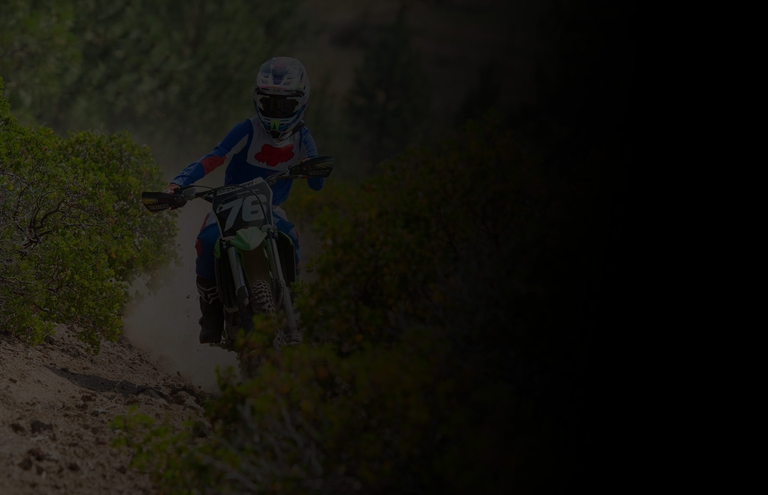 Airline
Beat the Heat
Airline gear sets maximize your comfort in hot and humid conditions. This racewear is lightweight, moisture-wicking, and exceptionally breathable.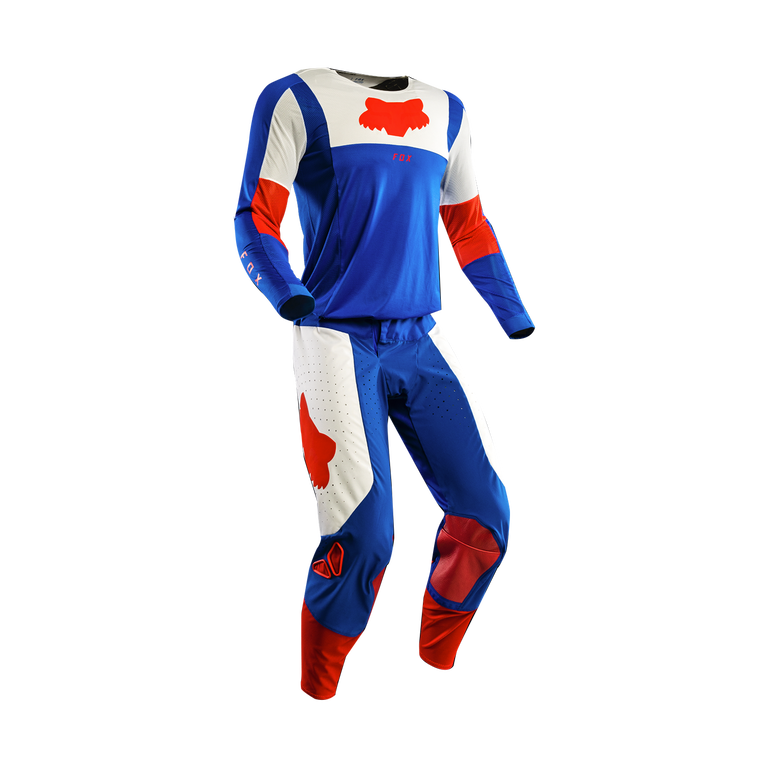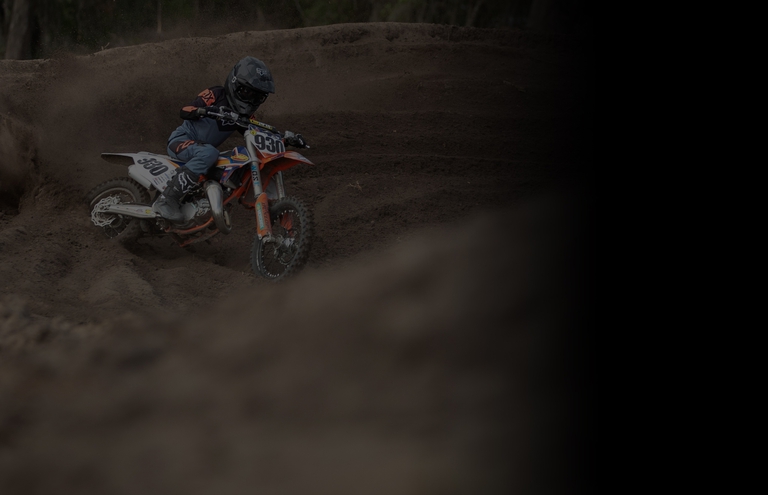 180
ESSENTIAL PERFORMANCE
180 gear sets provide the essentials needed for riding motocross, offering value that doesn't compromise on comfort, performance, and style.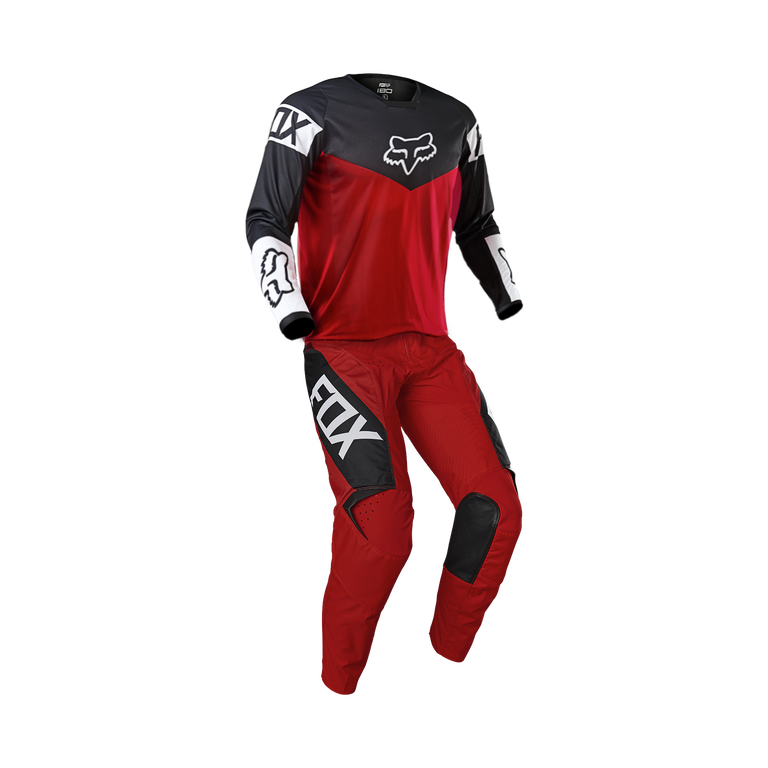 Fox Racing Gear Set Guide
At Fox, we offer four distinct motocross gear set styles. Each of these collections delivers a unique benefit to serve a specific riding need. Choose Flexair for mobility, 360 for durability, Airline for hot riding conditions, and 180 for the essentials you need to ride. Explore our gear set guide to find the perfect set of racewear for your ride.